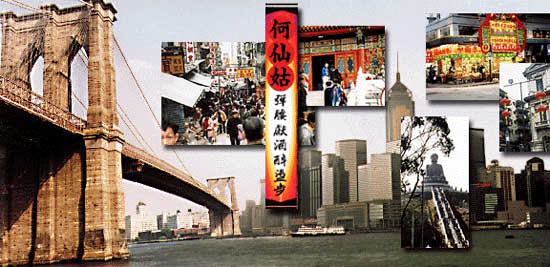 ---
What's New!


---
---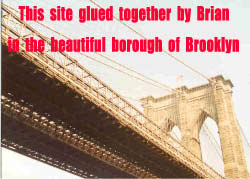 ---
Time for the Picture Disclaimer. Not to anyone's surprise, with the exception of the photos on this page, none of the pictures scattered about this site were taken by me. They were obtained in the usual manner - from your sites (and thank you very much!), from scanning in material and from other sources. As this is a completely 100% non-commercial site and its intention is to promote cinema, I hope no one will be offended. Thank you for listening.
---
As much as I would like to take credit for it, I must thank my good neighbor Joe for the above montage!
---
Copyright of material within by Brian Naas unless otherwise indicated.