HK Cinema - 2000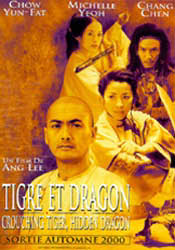 ---
YTSL
A Hong Kong film wins official recognition at Cannes and another work which has many Hong Kong movie favorites among its cast and crew gets hailed as THE sensation of that which is still the world's most famous film festival.
Wong Kar Wai's "In the Mood for Love" had its international premier at Cannes. Although the 1960s romance did not win Wong a Best Director award (like "Happy Together" did in 1997), it did garner two other major honors; what with this year's Best Actor accolade going to Tony Leung Chiu Wai (who reputedly was denied the same by a single vote in 1997) and the Technical Prize to co-cinematographers Christopher Doyle and Mark Li Ping Bing, and editor cum art director William Chang Suk-Ping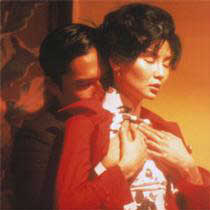 For some reason (which hopefully does retrospectively cause the person who made it no small amount of regret), Ang Lee's "Crouching Tiger, Hidden Dragon" was screened out of competition. The martial period offering which stars Michelle Yeoh and Chow Yun-fat (plus Cheng Pei Pei as well as Zhang Zi Yi and Chang Chen), was shot by Peter Pau and features action choreographed by Yuen Woo Ping was already eagerly awaited by many but the rave reports from Cannes make it sound like an absolute "must see" film for Hong Kong movie fans but also many other cinema-goers.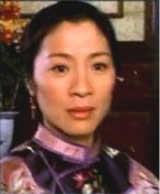 ---