HK Cinema - 1987
---
A few years after the "first wave" of directors hit the scene, a second group of directors started to come into their own and they were termed the "second wave". Among these directors were Stanley Kwan, Mabel Cheung, Clara Law, Jacob Cheung and Wong Kar-wai. Their films were very personal and very stylish.
Mabel Cheung directed two romantic masterpieces with An Autumns Tale with ChowYun Fat and Cherie Chung (1987) and Eight Taels of Gold (1989) with Sammo and Sylvia Chang. In the 90's she directed the Soong Sisters (1997) and City of Glass (1998).
Clara Law is best known for Autumn Moon, Farewell China, The Reincarnation of Golden Lotus and Temptation of a Monk. She seems to alternate between small personal films and epic costume films.
One of the most respected directors from this group is Stanley Kwan. He is sort of the George Cukor of HK films. Openly homosexual, Kwan has an ability to get wonderful performances from his female actresses. He has not made many films, but almost all are of high quality. His best known are Rouge, Actress, Red Rose White Rose and Hold You Tight.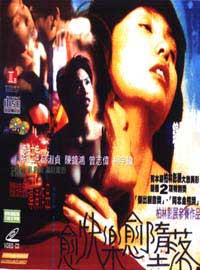 In Rouge, Kwan elicits a wonderful performance from Anita Mui as a ghost that crosses time to look for her lover. In Actress, Maggie Cheung gives an astonishing performance as the tragic silent screen actress, Ruan Lingyu and in Hold You Tight Chingmy gives the finest performance in her career.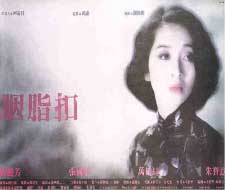 ---