HK Cinema - 1979
---
Though it wasn't entirely the case, it almost seems like the 1970's produced nothing but kung-fu films. Some of these were wonderful – imaginative and innovative – but many more looked as if they came off of a mass production line. The same plots, the same stars, the same action. By the end of the 70's the kung-fu craze was playing out and it was time for something new. Along came a fellow by the name of Tsui Hark who was to change the face of HK films forever.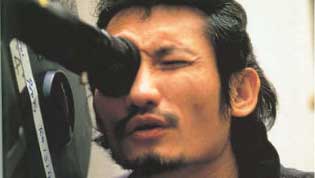 Hark was born in Vietnam, but moved to HK as a teenager. He developed an interest in film and decided to go to the University of Texas film school. He returned to HK in the 70's and worked in TV for a while. He directed a well received series called The Gold Dagger Romance. HK television in the late 70's and early 80's was very experimental and many of the future directors got important training there. Hark made his first film The Butterfly Murders in 1979, a strange tale of killer butterflies set in the martial art world. Not only was the plot very imaginative, but Hark displayed some of the visual flair for which his films would become known for.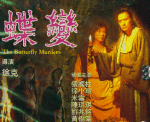 In this same year, Ann Hui would direct her first film – The Secret – starring Sylvia Chang in a dark thriller. These two directors along with Allen Fong, Patrick Tam, Alex Cheung and Yim Ho have been referred to as The New Wave. Though they were certainly building on the films that had come before them – King Hu, Tang Shuxuan – these directors were intent on creating serious artistic films that were often very personal.
Ann Hui's films share very little in common with Tsui Harks. They are much smaller in scale, more relationship oriented. She is still directing films today and some of her best known films are – Ah Kam (with Michelle Yeoh), The Story of Woo Viet (with Chow Yun Fat), Song of Exile (with Maggie Cheung) and a historical saga – Romance of Book and Sword/Princess Fragrance.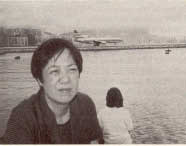 But it was Hark and his glorious special effect laden films that were to prove the most influential over the next fifteen years.
---