HK Cinema - 1959
---
The Shaw brothers (Sir Run Run and Tan Sri Runme) had been in the film business since the 1920's – operating primarily out of Singapore. They owned a huge chain of theaters across Malaysia, Singapore, Thailand and Indonesia. They also produced some films for their theaters though many of these were in Malay. They decided to get deeper into the Chinese film industry and bought 46 acres of land in Clearwater Bay in HK and built a film studio.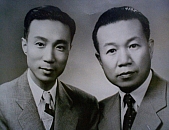 The only other main film studio was MPGI (later Cathay) that had formed in 1956 under Loke Wan-tho. Their primary product was musicals but when Loke Wan-tho died in an airplane crash in 1964 the studio lost much of its direction.
This allowed the Shaw Brothers to become the dominant film studio in the 60's. Initially their main focus was on comedies, musicals and romantic melodramas. Most of their films were Mandarin based and over time there were fewer and fewer Cantonese films being produced. The reason for this was that their main markets were the overseas Chinese where Mandarin was the prevalent language.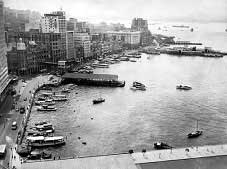 HK 1959
They ran a very economical studio and were notorious for paying their actors and directors as low a wage as possible. The actors had very little control of their careers or which films they would be in. Eventually, this attitude would lead to Shaw's downfall, but through the 60's and the 70's they put HK films on the map.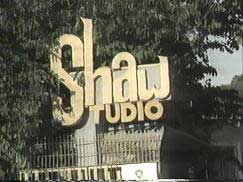 ---