Sally Yeh Pictures
---
Due to her performances in two films - The Killer and Peking Opera Blues - Sally Yeh will always hold a special place in the hearts of HK film fans. What is often overlooked are her wonderfully comic performances in a number of other films. Sally has a lovely light comic touch and she is just terrific to watch in films like Cupid One, Diary of a Big Man, I Love Maria, Shanghai Blues and Welcome.
Sally though is perhaps even better known for her singing career. Since the early 80's she has been one of the most popular singers throughout Asia. I have become a big fan of both her acting and singing. Though she retired as an actress in 1991, her singing career is still going strong.
Sally grew up in Canada and in 1980 moved to Taiwan where she soon began her careers. She recently married George Lam a well known HK actor.
---
To see other references for this actor on this site - simply enter the name below.
---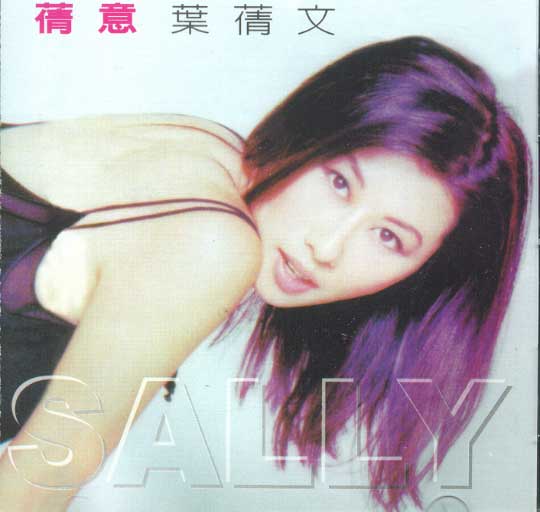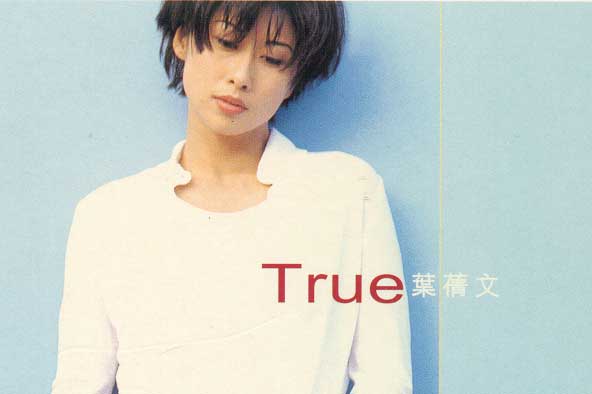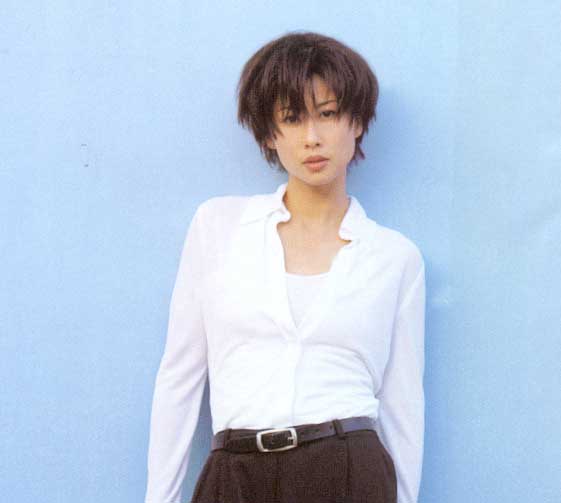 ---
Sally Yeh pictures 2
Sally Yeh pictures 3
Sally Yeh pictures 4
Sally Yeh pictures 5
Sally Yeh pictures 6
Sally Yeh pictures 7
Sally Yeh pictures 8
Sally Yeh pictures 9
Sally Yeh pictures 10
---