Ruby Wong Pictures
---
Even though Ruby Wong only made her debut in the 1995 film "Loving You", she has already taken on the aura of a veteran and highly professional actress. I saw her in a few films before I even realized that the woman who was straddling Lau Ching Wan in "Too Many Ways To Be Number One", the Diva in "Killing Me Tenderly" and the mother in "Where a Good Man Goes" were the same actress. She just has a way of melding into her role and becoming the character.
She has become a particular favorite of director Johnnie To and has shown up in a number of his films - the afore mentioned "Where a Good Man Goes" and "Too Many Ways" - but also in "Lifeline", "Running Out of Time" and "Expect the Unexpected". Johnnie To likes to use the best actors around and Ruby certainly fits that criteria. Of the current set of HK actresses, she is really one of the few to come across as a full blooded adult woman as opposed to being a girl.
As these pictures clearly show though - Ruby also looks pretty damn good!
---
To see other references for this actor on this site - simply enter the name below.
---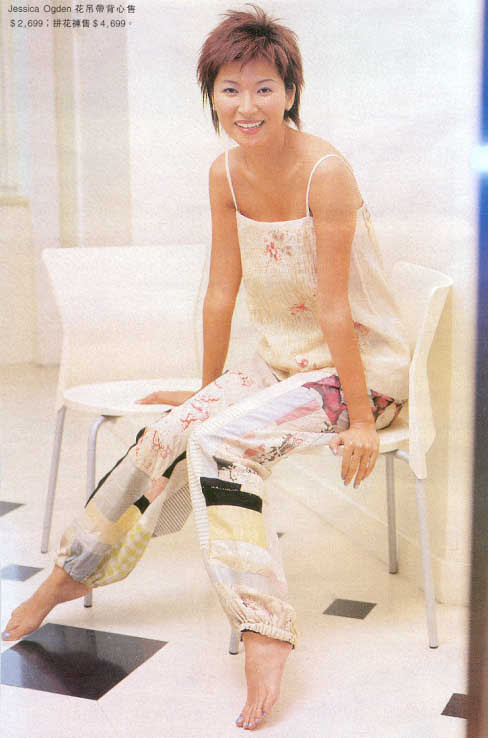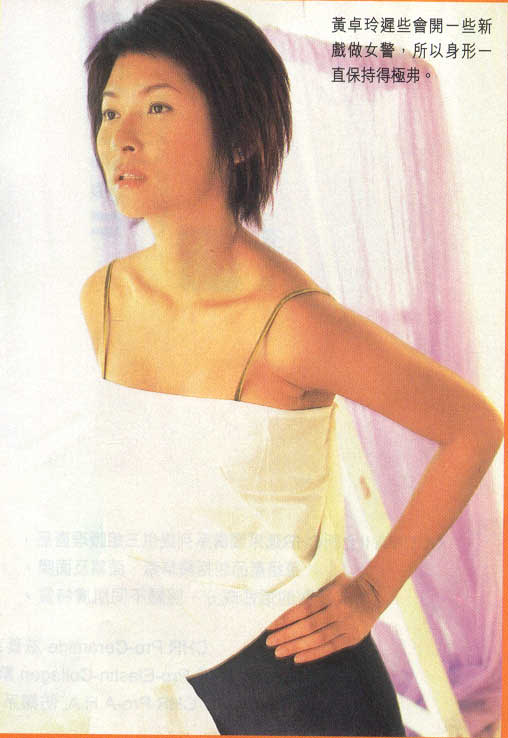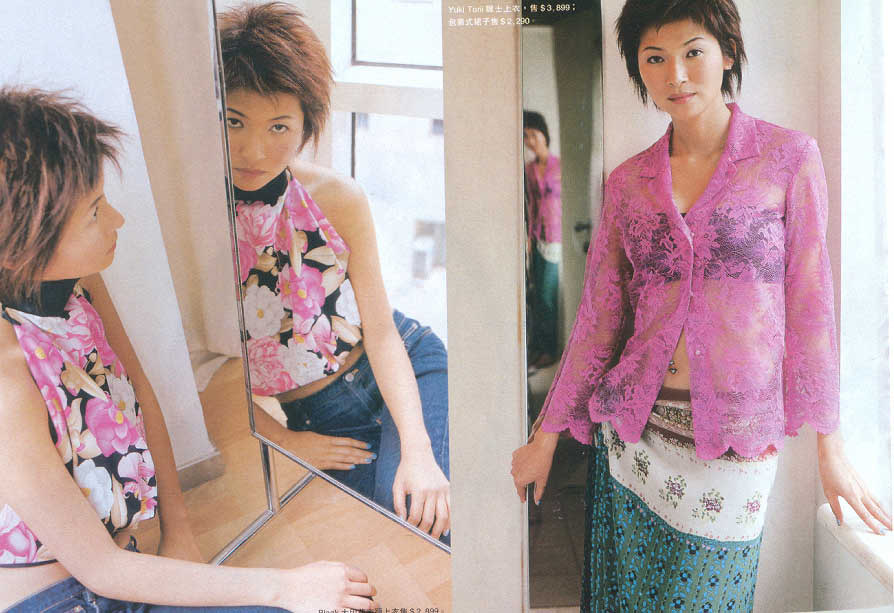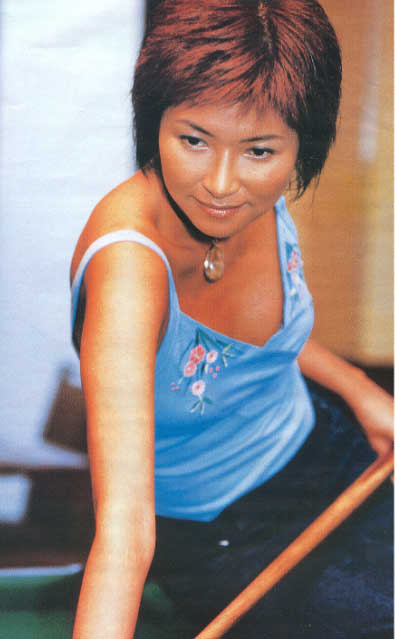 ---
Ruby Wong pictures 2
Ruby Wong pictures 3
Ruby Wong pictures 4
---