My Hero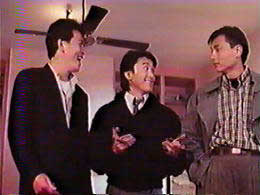 ---
This film comes fairly early in the career of Stephen Chow and even though he is the main actor here, I have to assume that he didn't have a lot of input into the story. That's because there is very little humor as the focus is more dramatic and action oriented. It's a bit of a peculiar mix though because Chow often acts like he is in a comedy – but nothing very funny is going on around him. In fact, it is a fairly brutal triad film at times.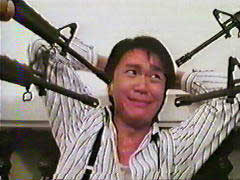 Chow is a busboy in a nightclub and one evening there is an attempted assassination on a triad boss. Chow warns him in time and the boss escapes with the help of his right hand man – Wilson Lam – who reminds Chow of a manga hero. Chow gives up the exciting life of busboying and joins the triad. His first assignment is to help get revenge on the triad boss behind the assassination attempt.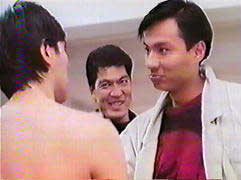 Chow works his way up the triad ladder of success and becomes good friends with Lam and Shing Fui-On. The three of them are like the three musketeers. Along for the ride is a "flower vase" role for Ann Bridgewater – though from the out takes it appears that much of her role was cut out.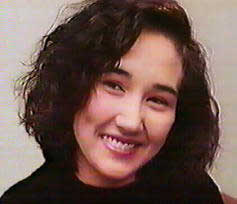 This is just a film that can't make up its mind what it wants to be. There are a few decent action scenes – one in particular that I enjoyed was an attack from a bunch of long tailed boats in Thailand – and there are a few funny moments, but the movie is fairly unsatisfying over all.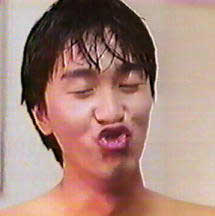 The portrayal of triad life also feels plain idiotic – they are just good fun folks who have certain special skills. Shing Fui-On is a great family man with eight daughters. But the silliest moment was a pop like musical video scene in which Chow's gang is slaughtering a rival gang. Think "Raindrops keep falling on my Head" being played over the final scene in The Wild Bunch.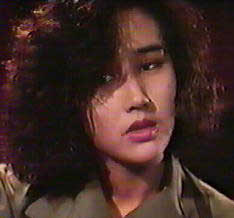 ---