Kelly Chan Pictures
---
Kelly Chan is primarily a pop singer, but she has appeared in a few films to this date. Her first film was Whatever Will be, Will Be in 1995. She has followed this up with Lost and Found, Anna Magdalena and the 1998 Hot War. The only one I have actually seen was Anna Magdalena and I have to admit I was not taken with her performance. It felt too distant, too cold - but I know lots of people think highly of her performances.
So why do I put up pictures of her - besides the fact that she is obviously attractive and I had the pictures from a magazine. Mainly because she went to Parsons School of Design in New York City. I had a few friends that went there so I feel obliged to support anyone who graduated from there and who lived in NYC, survived and got the hell out !
An interview with her can be found at this site. Thanks to Tim's site for finding this link.

---
To see other references for this actor on this site - simply enter the name below.
---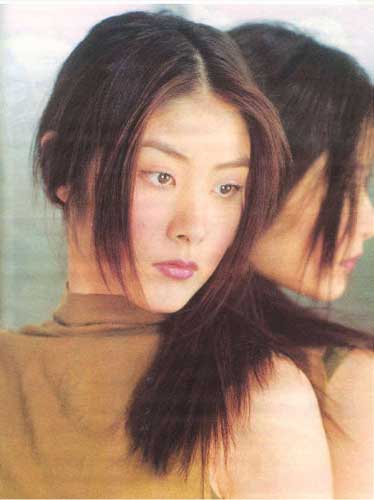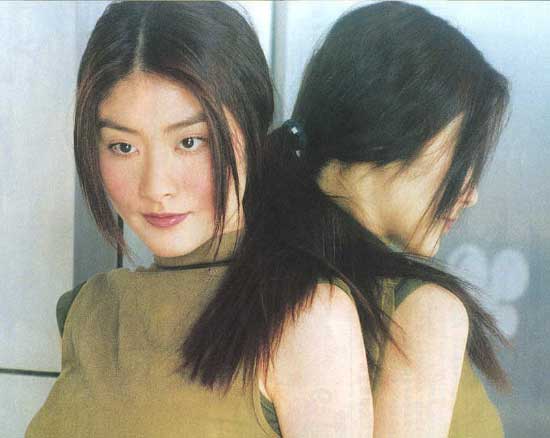 ---
Kelly Chan pictures 2
Kelly Chan pictures 3
Kelly Chan pictures 4
Kelly Chan pictures 5
Kelly Chan pictures 6
Kelly Chan pictures 7
Kelly Chan pictures 8
Kelly Chan pictures 9
Kelly Chan pictures 10
Kelly Chan pictures 11
Kelly Chan pictures 12
Kelly Chan pictures 13
---