Carrie Ng Pictures
---
No one does red lipstick like Carrie Ng. She slashes it across her mouth like a statement of independence or a declaration of war. Its provocative, sexy and tough like the lady herself.
As the lethal lesbian assassin in Naked Killer, she dazzled me with her style and charisma. Everything I have seen her in since has only compounded those sentiments. Even if the film itself is tawdry junk, Carrie always manages to rise above it. When she gets a good role as in Remains of a Woman (for which she received Best Actress), Dragon from Russia or Police Confidential, she just shimmers sexuality on the screen. She received the 1999 HK Best Supporting Actress Award for her work in The Kid.
Born in Kowloon in 1963, it took Carrie a number of determined years to be a successful actress. She has done all types of films - from silly action ones like Crystal Hunt to heartfelt dramas. She is just a pleasure to watch whether being sexily wicked or wickedly sexy.
A bio of her can be found at this site.

---
To see other references for this actor on this site - simply enter the name below.
---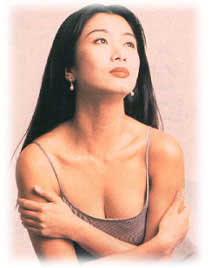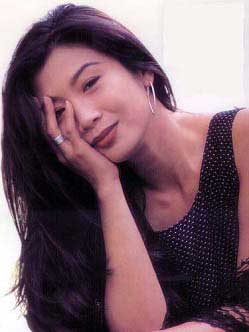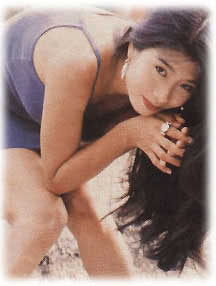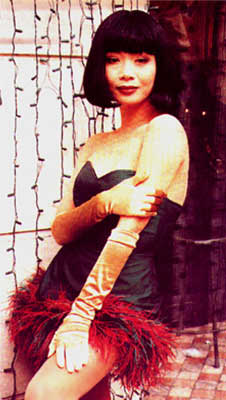 ---
Carrie Ng Pictures 2
Carrie Ng Pictures 3
Carrie Ng Pictures 4
Carrie Ng Pictures 5
Carrie Ng Pictures 6
Carrie Ng Pictures 7
---