Ada Choi Pictures
---
Ada Choi has a stunning face that projects both elegance and intelligence. She is the epitome of cool and sexy. Born in HK on 9/17/73, she was runner up in the 1991 Miss HK Beauty Pageant. A year later she began acting in television and eventually began in films as well.
I really enjoy watching her act even though often her roles are not very big. You can see her thinking behind those beautiful eyes and she has a very sophisticated approach to developing her characters. Of the new crop of actresses I think she could have a terrific career.
A few films to catch her in are Golden Girls, Love & Sex among the Ruins and My Heart Will Go On.
---
To see other references for this actor on this site - simply enter the name below.
---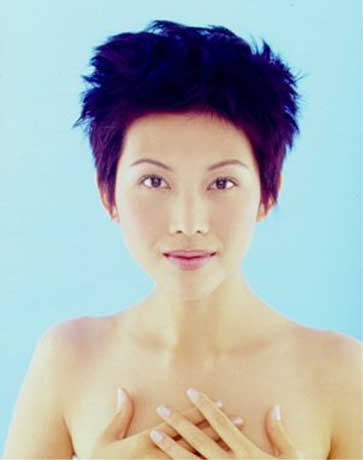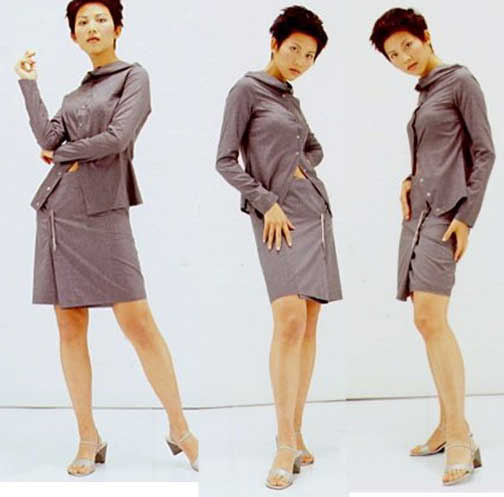 ---
Ada Choi pictures 2
Ada Choi pictures 3
Ada Choi pictures 4
Ada Choi pictures 5
Ada Choi pictures 6
Ada Choi pictures 7
Ada Choi pictures 8
Ada Choi pictures 9
Ada Choi pictures 10
Ada Choi pictures 11
Ada Choi pictures 12
---