Sandra Ng Pictures
---
Sandra Ng has been one of the better character actors in HK films for a number of years and she has a filmography that is as long as the winter in Finland. Best known for being a comedic player, she often uses her plain looks for comic relief. Lately though with 4 Faces of Eve and Portland Street Blues, she has shown that she is a terrific dramatic actor as well. She received nominations for both and won Best Actress for Portland Street Blues. It took me a while to appreciate her, but now I look forward to her appearance in any film.
For more information and pictures - check out this site: Franky Matches Sandra Ng's Appreciation Page

---
To see other references for this actor on this site - simply enter the name below.
---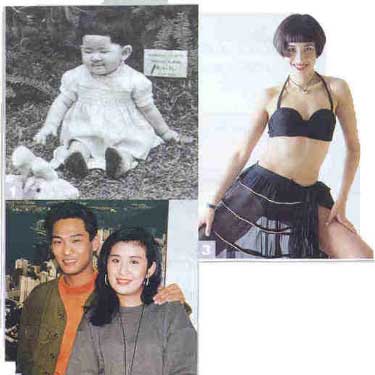 Sandra Ng Pictures 2
Sandra Ng Pictures 3
Sandra Ng Pictures 4
Sandra Ng Pictures 5
Sandra Ng Pictures 6

---