Mujrim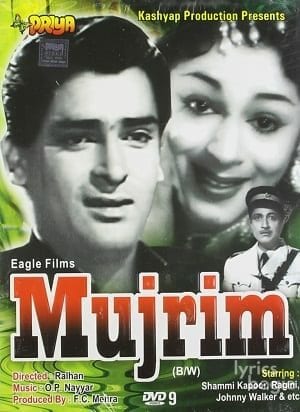 ---
Director: O. P. Ralhan
Year: 1958
Rating: 4.5
---
Aka - Criminal
Bollywood in Glorious Black and White
Eventually, I always return to Shammi Kapoor. His light touch and capricious manner always charms me. His films are fun. The film that turned around his career, Tumsa Nahin Dekha, was released in 1957 but I get the feeling that the director of this film O.P. Ralhan in his debut had not gotten the news about Shammi's new image. Or perhaps this was actually made before the other film was released. This is old Shammi I think. He is generally charmless and overacts badly in a number of scenes. He also never has that one joyous song that he dances to like an exploding can of coke. Shammi always claimed that he could not dance - he just went with the music and didn't worry how he looked. This is a glum noir and Shammi wasn't really made for noir. Especially one as dark and clunky as this. Especially one in which Shammi is not the hero. He is a criminal and watching the walls close in on him as his desperation grows is hard to witness.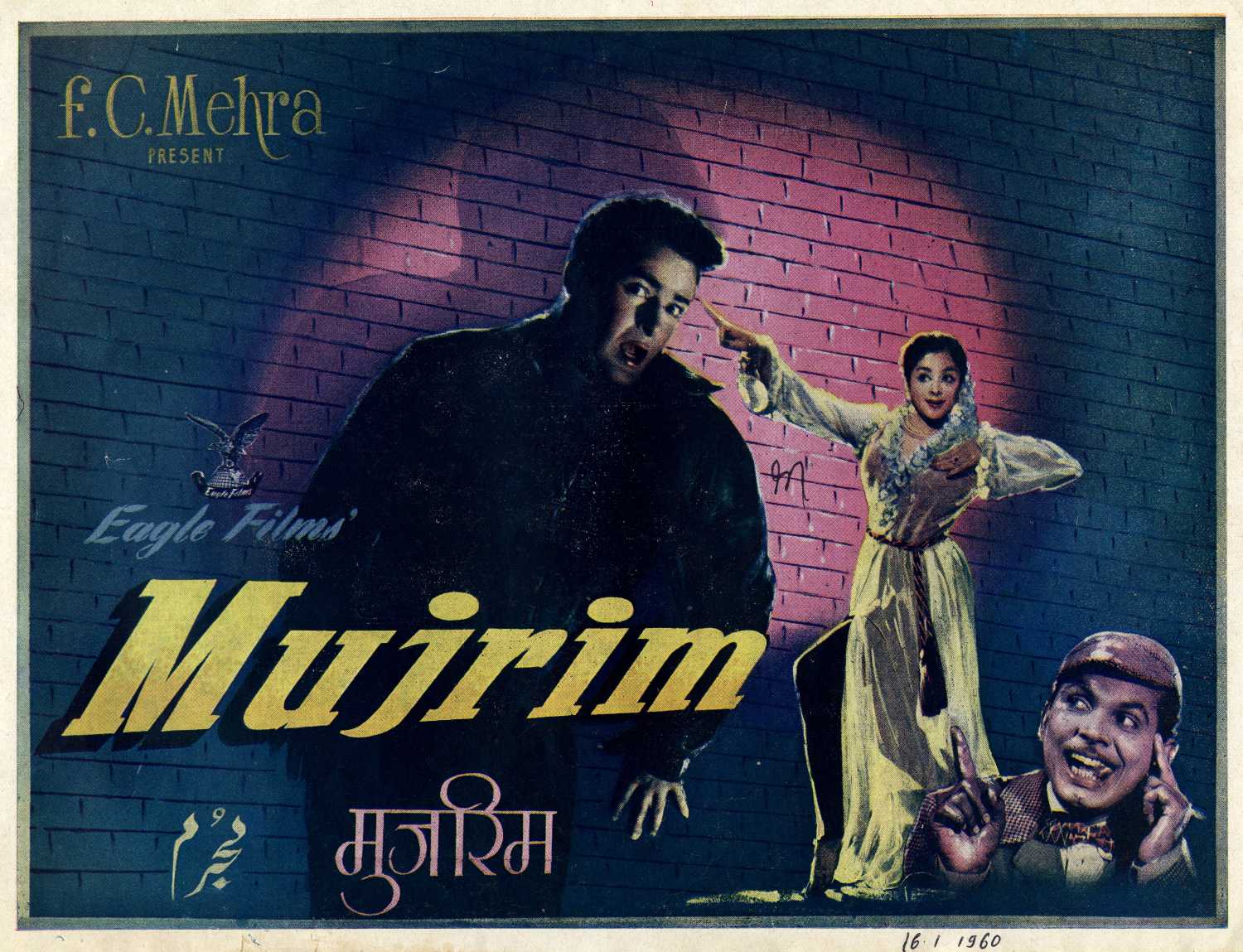 The film opens with Shankar (Shammi) running down the darkened streets of Bombay and further down the road is a policeman chasing after him. They play a game of hide and seek in the shadows as Shankar tries to escape the unshakable and persistent cop. Finally, he breaks into a theater that is giving a dance performance. He gets mistaken for a play writer and composer and pretends he is Anand, who has not shown up. No one knows what he looks like. Shankar has just stolen jewels and later tries to hand them over to his Fagin type father figure and tells him this is it – he is done stealing – he wants to go straight. He visits Anand in his hometown and finds him a few minutes away from death. Shankar sees this as his opportunity to fully take on his identity – woo the female dancer (Ragini), write plays and music and begin anew. But your past always catches up with you and that cop thinks he recognizes him and slowly shifts through his life. The cop is played by Kamal Kapoor – yet another Kapoor. in this case, the uncle of Shammi.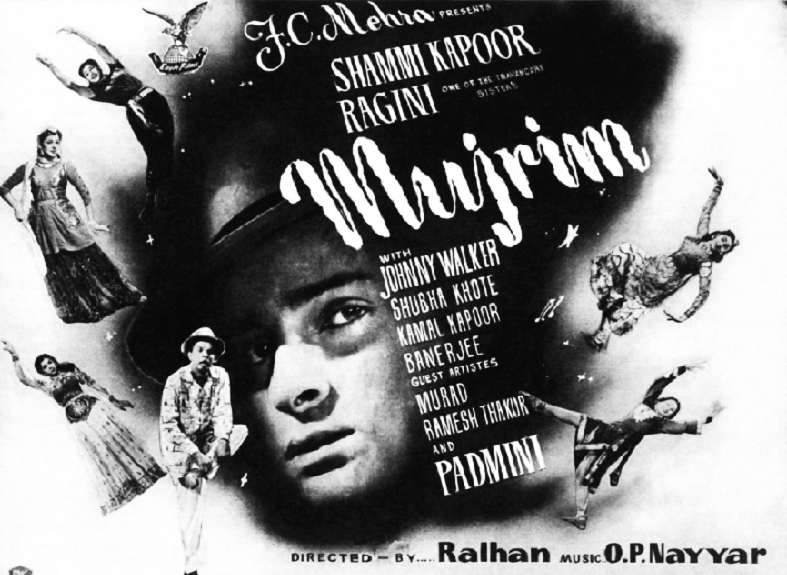 The plot is actually a pretty good idea but the execution is slow, farfetched and dull and the many songs feel awkward considering the subject matter. It also has two comic relief characters – often I find one more than enough - the large actress Tun Tun who was just in the film I saw the other day Solva Saal – and the famous Johnny Walker. Walker got this nickname from Guru Dutt who thought his impersonation of a drunk was perfect. Walker shows up in so many films – over 300 of them – almost always as a bumbling talkative fool – and he can on his own ruin a film for me. Walker in small doses is fine but here he is a constant irritation and like the music his comedy and Tun Tun's just feels out of place. As a note – the woman who performs the item dance number in the hotel is Geeta Bali – Shammi's wife in real life and an accomplished actress in her own right. She was tragically to die in 1965 from small pox that she caught while making a film.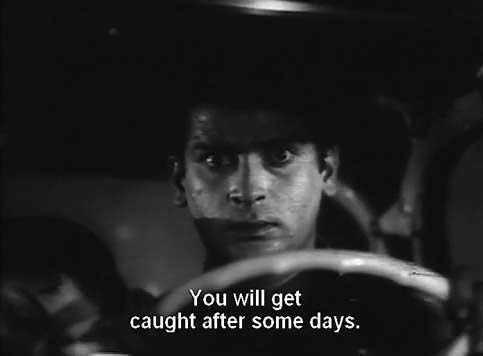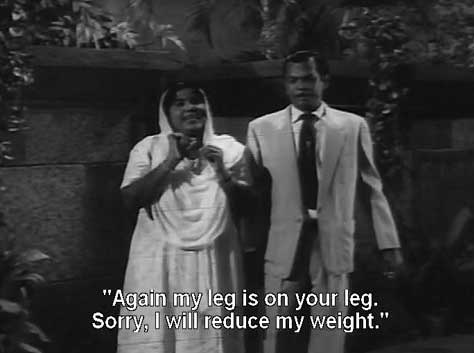 Tun Tun and Johnny Walker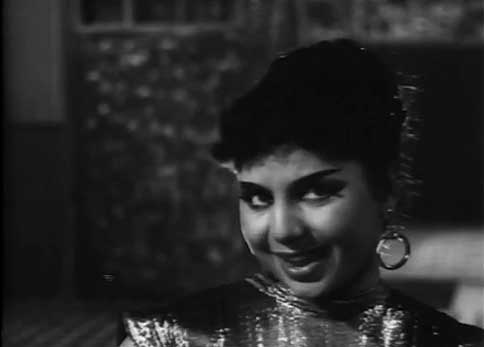 Geeta Bali