Tumsa Nahin Dekha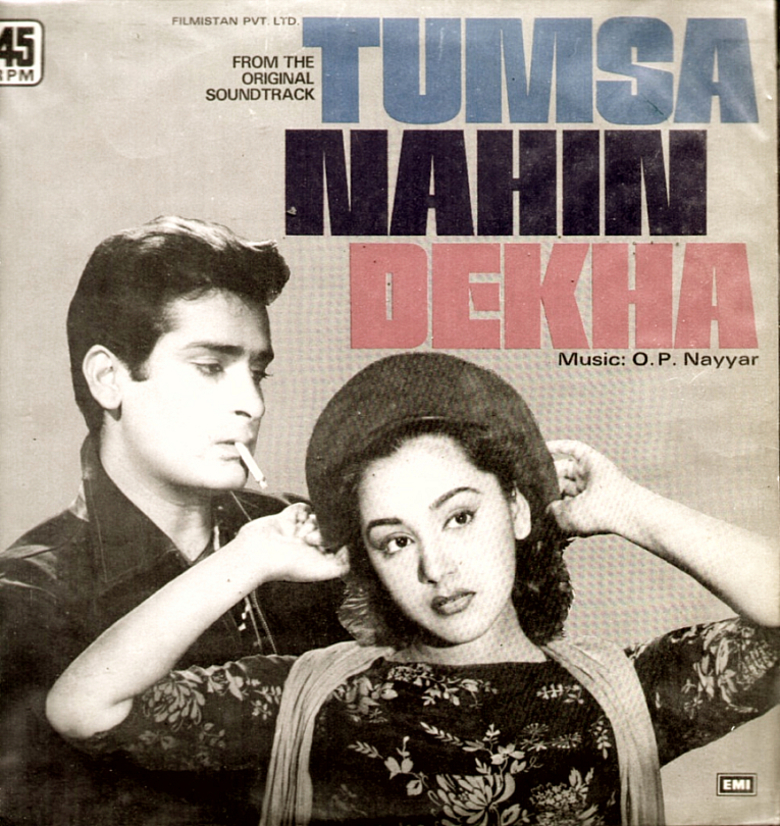 ---
Director: Nasir Husain
Year: 1957
Rating: 7.0
---
Aka – Saw Nobody Like You


Tumsa Nahin Dekha was the debut film for director Nasir Husain and the film that saved Shammi Kapoor's career. It is a light frothy romantic comedy with a number of enjoyable spritely songs that did very well at the box-office. It was a long time coming for both of them.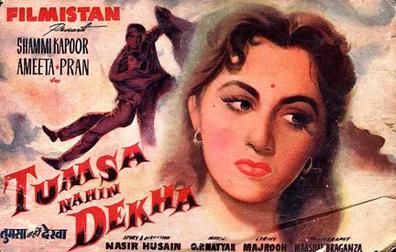 Nasir was brought up in a middle-class family in Bhopal where his father was a professor. This studious nature was not passed on to Nasir who did poorly in High School and then at university in Lucknow. After his father passed away when Nasir was only fifteen he began to go to the movies a lot but his studies did not improve. The one thing he had some aptitude for was writing and after graduating and having no idea what to do with himself he moved to Bombay. A year later he ran into S. Mukerji who asked him what he did. A writer. Read to me something you wrote. Nasir did but did not hear from him for months until Mukerji called Nasir to help with the dialogue for a film. Mukerji then hired him full time to be a script writer. Nasir's family was very upset that he went into the film business – not a proper career they thought.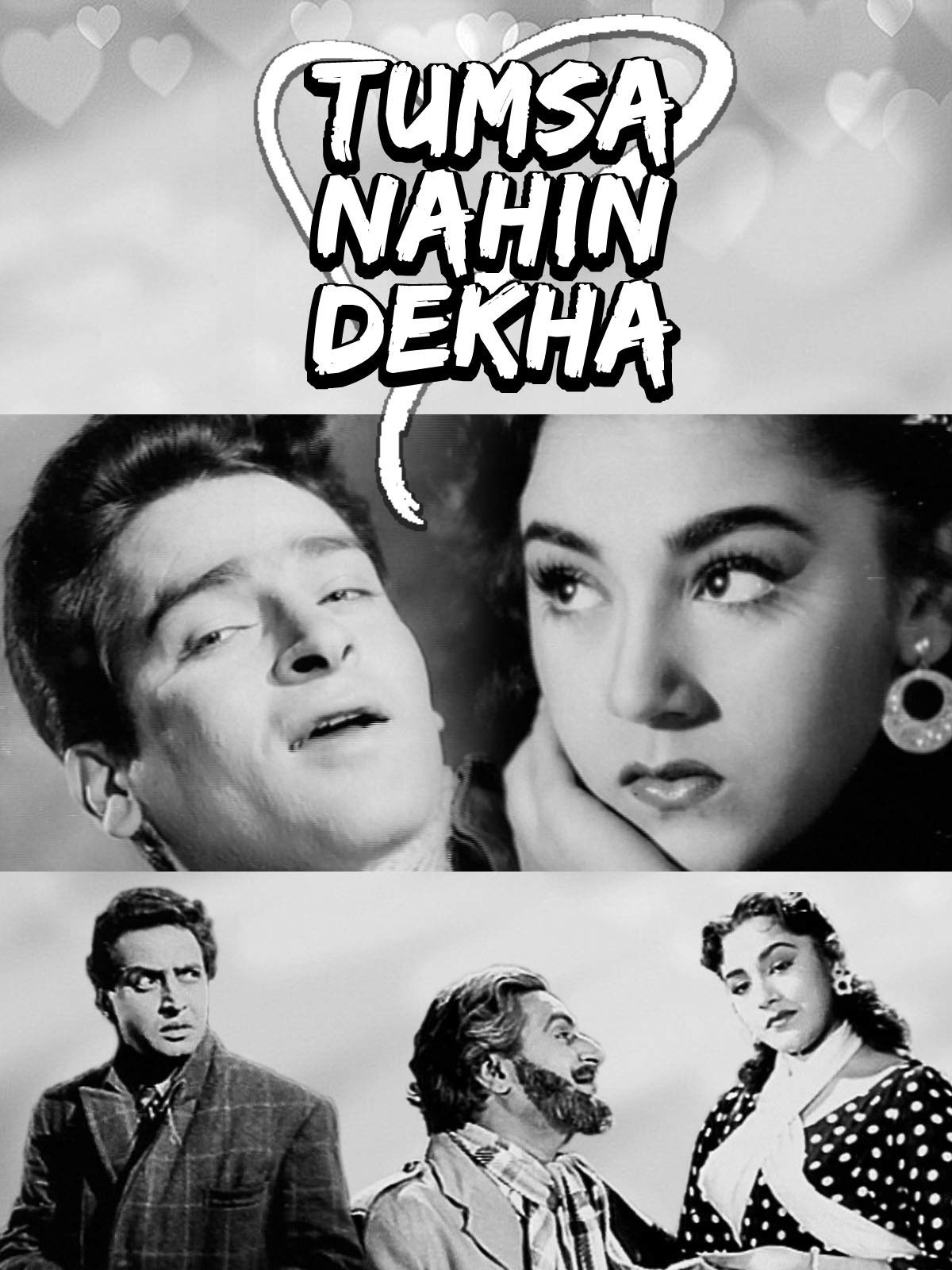 Mukerji was a legend back then. He had left the most prestigious film studio Bombay Talkies to form Filmistan Studio in 1943 and had one hit after another. He wanted his directors and writers to spin out entertaining films – Masala films with laughs, music and romance. He was married to the sister of Ashok Kumar, his son Joy became a popular actor and among his nieces are Kajol and Rani Mukerji. There are other film connections as well too confusing to figure out. Algebra is easier. Over the next ten years Nasir contributed to scripts and eventually began writing his own. One of the directors that he specifically wrote for was Mukerji's nephew, Subodh Mukerji, and they had a few hits together with Dev Anand as the star.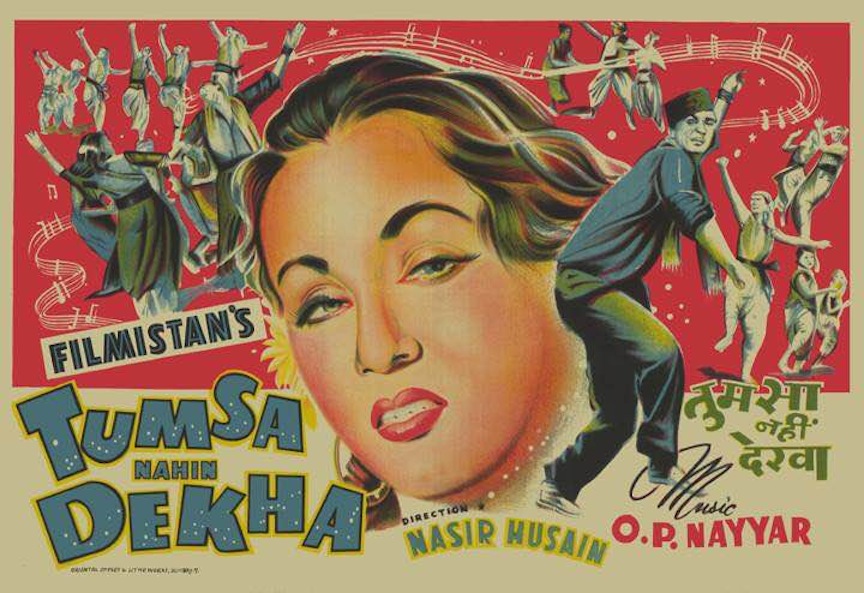 Finally by 1957 Nasir felt he was ready to direct and put together this script and went to one of Filmistan's money people who said – ok – but with as small a budget as possible (fairly clear in the film). But the money man Mr. Jalan had two demands. The hero had to be Shammi Kapoor and the heroine a newish actress named Ameeta. Nasir didn't want either, especially Shammi Kapoor.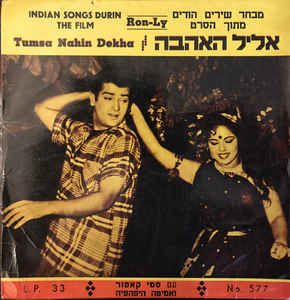 Shammi was expected to be an actor from birth. His father was the famous Prithviraj Kapoor who had been in theater and film and his brother was Raj Kapoor, one of the top directors and actors in the 1950's (Shashi Kapoor as the youngest brother was to come along later). But after nineteen films Shammi had simply made no impact on the audience – he was accused of just imitating his brother with his thin moustache and mannerisms. He had decided that this film was his last shot – if it failed, if he failed, he would leave the business. So he shaved off the moustache, gave his hair a cool combed back modern look and decided to play his character with an insouciant nonchalanance. Fresh, funny, teasing and charming. He even originates his famous "Yahoo" call here.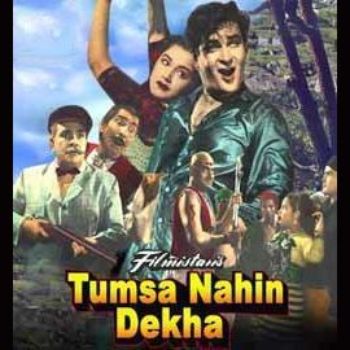 This sort of portrayal went against everything Bollywood heroes were. They were a serious lot – the big stars at the time were Ashok Kumar, Raj Kapoor and Dilip Kumar – all as serious in romance and drama as a shot in the head. Shammi completely went against that and lo and behold he danced. No Fred Astaire by any means but he got out there and danced and looked so happy doing it. Most male actors thought dancing was beneath them – and during music sequences would just stand or walk about – maybe shake a leg. Women danced, men watched. Not Shammi. Shammi was to influence many of the actors who came after him – not so much the big action stars such as Dharmendra or Sanjay Dutt who also rarely danced or smiled but actors such as Shahrukh Khan and Akshaye and Hritihik who are able to make fun of themselves and can dance.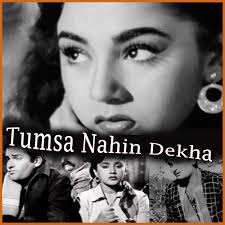 But Nasir was horrified that he was getting stuck with Shammi. He wanted Dev Anand – but Dev didn't want to play opposite Ameeta who he considered a B player. Neither did Nasir want her. He tried to get Madhubala or Meena Kumari – two huge stars – but they didn't want to give time to a first time director. Ameeta was a huge fan of Madhubala and her performance is clearly influenced by her. So with no budget and two actors he did not want Nasir went about making the film. And it was a huge hit. For him and for Shammi whose new persona caught on like a forest fire and that he hung on to for hit after hit in the 1960s. Nasir was to go on to a number of very popular films – sometimes as director – Yaadoon Ki Baaraat, Caravan, Phir Wohi Dil Laya Hoon, Jab Pyar Kisise Hota Hai and Dil Deke Dekho and as a writer the incredibly great Teesri Manzil and Qayamat Se Qayamar Tak (1988) that made a star out of his nephew, Amir Khan. Ameeta went on to a solid career for the next ten years but never quite got the golden ring. She is fine here though – very cute, feisty, perky and a good match for Shammi.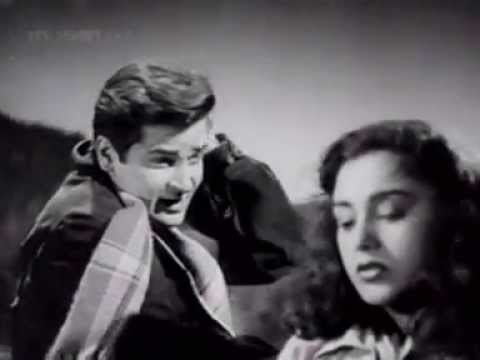 The film is entertaining – fun, light on its feet, mischievous, excellent verbal foreplay between Shammi and Ameeta – influenced by Hollywood films I think of the man falling for the girl but the girl thinking he is a jerk and he has to prove over the length of the film that he is not the dick she thinks he is. A very common narrative now in Bollywood but apparently back then not so much. Nasir has been accused both by fans and critics of basically making the same film every time. I think that is harsh at least from the ones I have seen but certainly his next film Dil Deke Dekho feels like a copy of this one. One element he uses a lot is the coincidence – in Yaadon Ki Baaraat three brothers are separated at birth and find themselves all together fighting the bad guys not knowing they are brothers. Corny but quite a wonderful film. In Dil Deke Dekho, Shammi finds himself working for a woman who thinks he is a fake – who turns out to be his long lost mother. This one has a similar theme and coincidences step on coincidences that are buried under other coincidences. This used to strike me as ridiculous - a poor shortcut for idle writing – but perhaps Indians are more accepting of this because they believe in fate, destiny so much more than we do. It works in mysterious ways. Especially in the movies.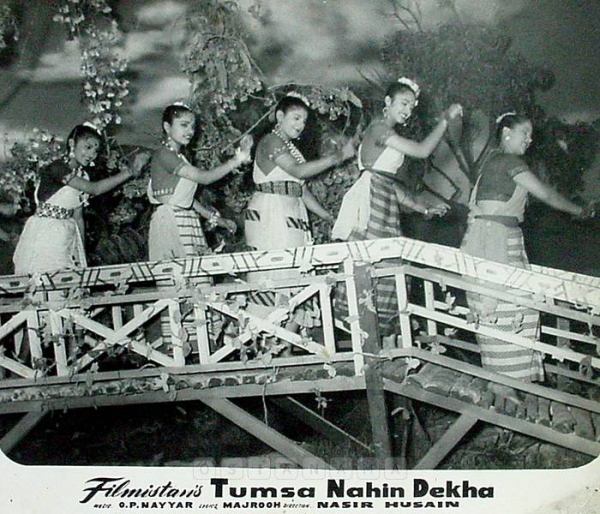 Gopal (B. M. Vyas) loses his money in a poker game – likely cheated – and kills one of the brothers he is playing with and runs away leaving his wife and young son to fend for themselves. Jump ahead many years. It has been reported that his wife and son died in a fire but Gopal doesn't believe it. Under a new name he has become a wealthy man and adopted a young girl Meena (Ameeta) to be his daughter. He has her advertise in the paper for two men to come work at his plantation and to also put in an ad for his wife and child.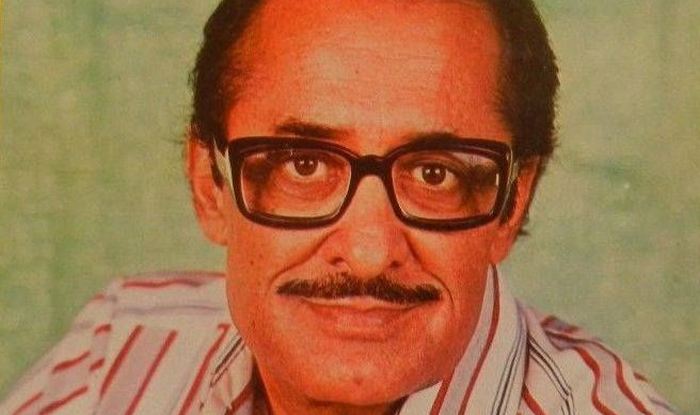 She goes into the city to do so – in the meantime the mother sees the ads and tells Shankar (Shammi) to go work for this man – and to hand Gopal a letter that informs Gopal that this is his son but not to say anything because Shankar hates his father. On the way Shankar ends up in the same train carriage with Meena – he does his best to annoy her, she thinks he is a jerk. He is rather. The coincidences continue – the brother of the murdered man (who also saw the ad) sends his son (Pran - voted Villain of the Millennial) to pretend to be Shankar the son in order to steal Gopal's money and kill him for revenge – and amazingly he finds the letter lying on the ground that the other Shankar had dropped. The real Shankar gets another letter from mom and both men show up as Shankar with a letter and Gopal doesn't know which is the real one and so hires both. See what I mean. Lots of twists and turns and It flies by quickly. Shammi is my favorite Bollywood male actor so I am grateful that it turned out this way.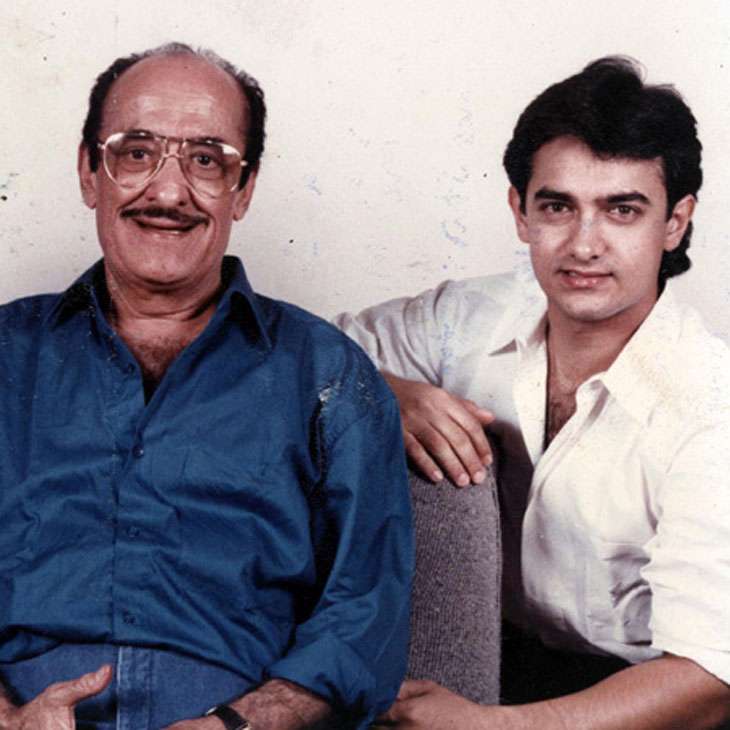 Thanks to Akshay Manwant's book - Music, Masti, Modernity: The Cinema of Nasir Husain for all the bio information relayed here. It is a great read.