Yeh Jawaani Hai Dewaani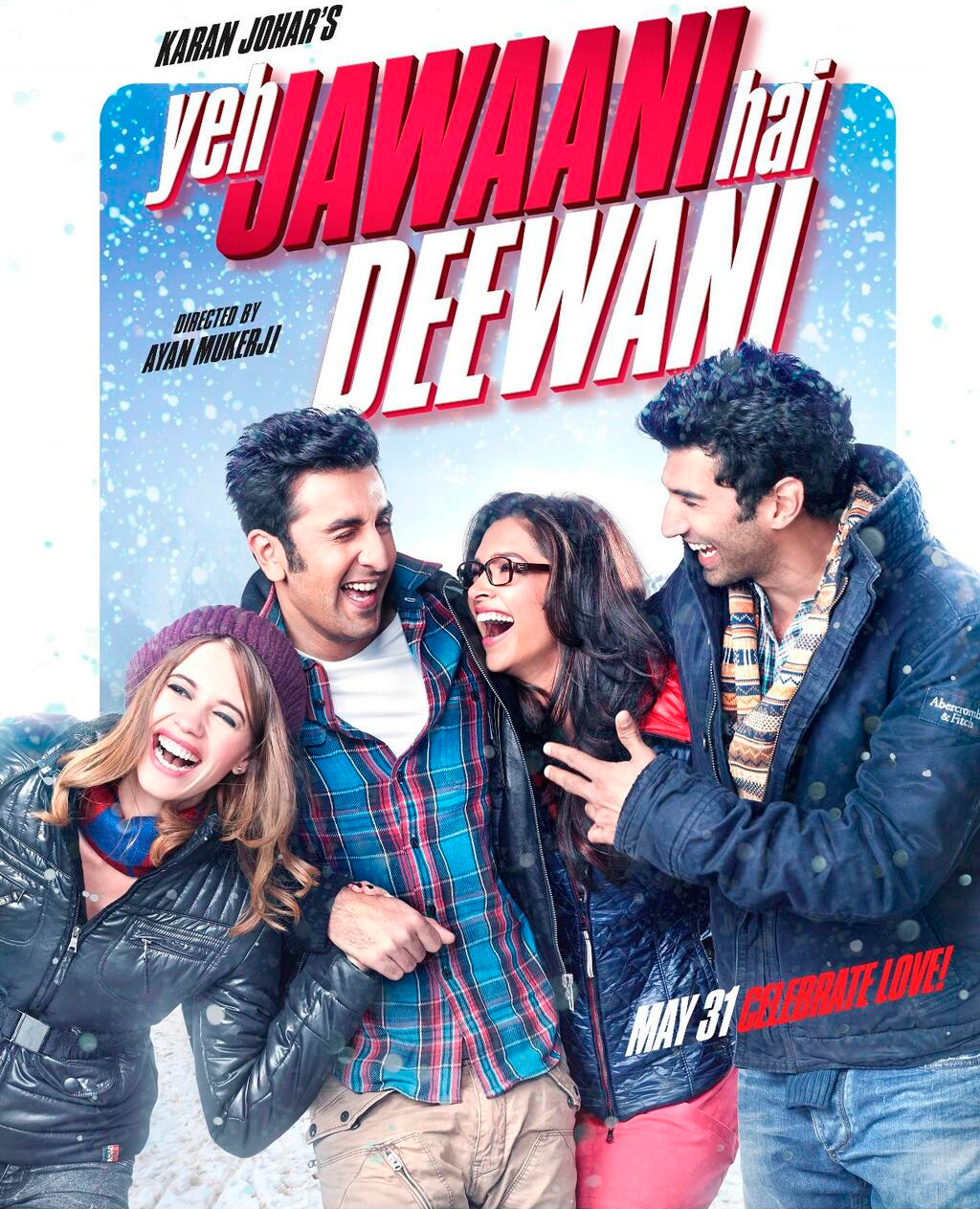 ---
Director: Ayan Mukherjee
Year: 2014
Rating: 6.0
---
This Youth is Crazy.

The final shot of the film is perhaps the most interesting. The camera closes in on the face of the male protagonist after he has made a life altering decision and he stares right back with a face that could be read in a number of ways. This romantic (or is it?) film is intriguing for what it isn't. Emotions are very muted, tears are attempted to be held back, the dialogue is natural and not full of speeches and heroic exclamations, there are no big cathartic moments - much of it is simply life - relationships found and lost, dreams won and shattered, time moving on. It consists really of only two set pieces - a trip in the first half and a wedding in the second. 8 years apart. In that time some things have changed in unexpected ways, some have stayed the same. Perhaps this lack of typical Bollywood manipulation was what made this is surprisingly big hit in India and the Indian diaspora when it came out in 2013 and was nominated for 9 Filmfare Awards.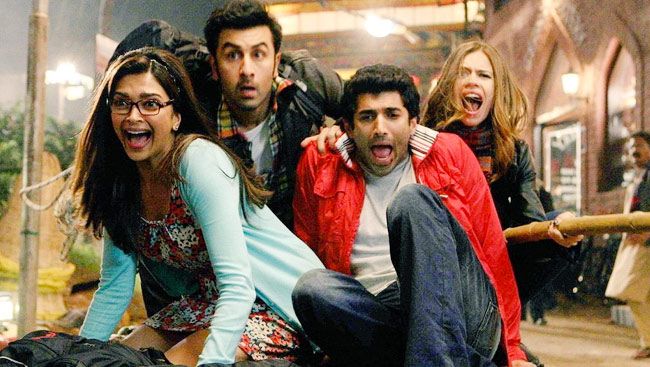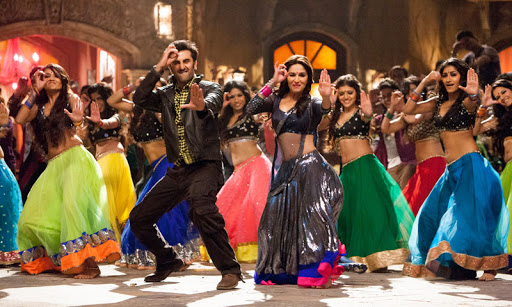 Three friends are going off on a group trek to the area of Manali, in the foothills of the Himalayans. The leader of the three clearly is Kabir or as he is called Bunny (Ranbir Kapoor) who is both the class clown, always the center of attention and full of self-confidence. The type who walks into a party of strangers and knows everyone within five minutes. His two friends are both from their school days - Avi (Aditya Roy Kapoor - from an extensive filmi family) and their gal pal Aditi (Kalki Koechlin, whose parents are French but who moved to India in the 1970's and never left). Avi constantly makes jokes about her looking for a woman lover, but she is obviously in love with him though he has no clue.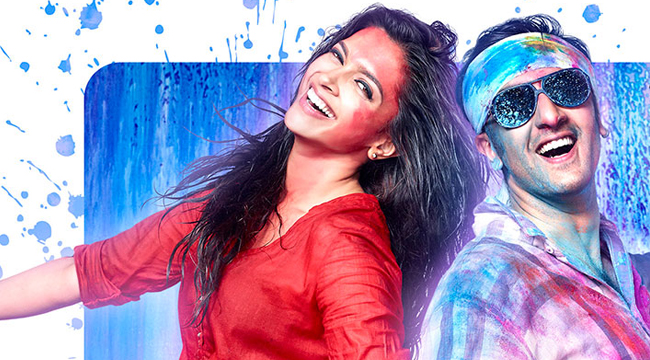 At the last minute they are joined by another old classmate Naina (as I indulge in actress Deepika Padukone once again). She is the odd one out - studying for medical school, sheltered all her life, hiding behind her spectacles, not really close to the other three but they take her in anyways. Later with some other new friends - the busty not too bright Lana (who is played by the very bright eight language skilled Evelyn Sharma) they play a game in which one after another they say what they haven't done and the others have to raise their hands if they have. Naina's hands remain down. She has done nothing. During the trip friendships grow, small adventures take place and hearts are broken - in a very quiet way. At the end of the holiday, Bunny announces that he is going to school in Chicago. Pick up eight years later, a wedding is taking place, the four friends come together from different places geographically and from different places in their lives. Nothing is quite the same though.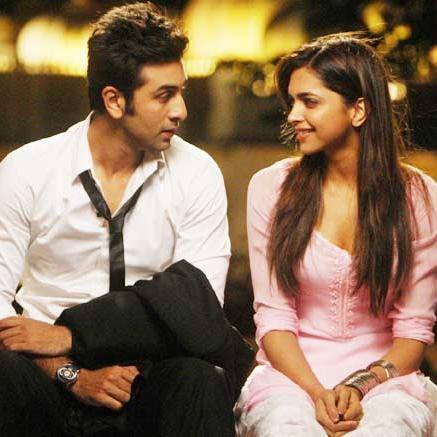 The music is serviceable but the highlight is right at the beginning of the film when Bunny is working with a news team questioning women in a complex for prostitutes when suddenly down the stairs rushes one of them in song and dance - the great Madhuri Dixit. It was my favorite part of the film. Madhuri was a giant star from the 1990's through the early 2000's when she basically retired after Devdas and for the most part only does cameo's and special appearances. In her time, she was considered about the best dancer there was and any of her films are worth a look just to watch her dance. Though the film is much less dramatic and melodramatic than so many Bollywood films of this sort, it was still compelling enough to keep watching and the acting by all four principles was right on target. I can almost imagine the director Ayan Mukherjee telling his cast - keep it real, tone it down - to good effect - though in truth to some degree I watch Bollywood exactly for the over the top manipulation coincidence infested traits that this film stays away from.