Aka - Witness in the City

The more I see of the French crime films of the 1950's, the more I realize that there is this whole batch of films that are basically unknown to most of us that are great films - noir, gangster, heist films. This one is terrific. Taut as a pulled wire that gets tighter and tighter as the film proceeds. Shot in minimalist style nearly entirely in the night time in beautiful black and white with glistening Parisian streets that rush by, narrow cobble stone alleys and cafes filled with smoke and laughter. And a man on the run. It is fatalistic in tone with a small five piece jazz band sometimes driving the narrative, sometimes playing quietly underneath it (Kenny Clarke on drums, Kenny Dorham on trumpet and French sax man and composer Barney Wilen). The city of Paris is integral to the film - it is as much a character as the people who inhabit it. Every time I see one of these French films I wish I could go back in time and have moved to Paris when I was younger.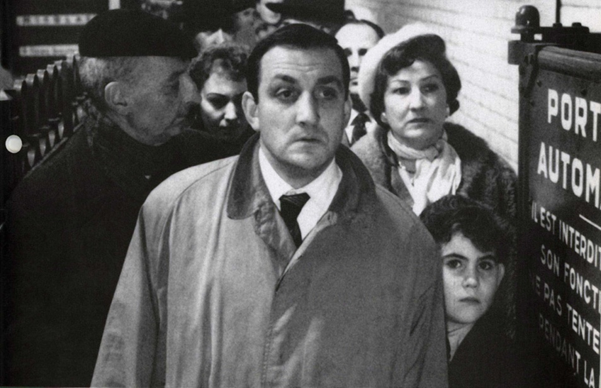 It should have been a simple murder. Both of them. A wealthy man throws his mistress off a moving train and kills her and claims that she committed suicide. I thought the whole point of mistresses was that you could just give them their walking papers. Why kill them but he has his reasons I expect. The police accept his story and he is a free man. But then not really. It turns out that she had a husband (Lino Ventura as taciturn, gruff and determined as ever) and he doesn't care that his wife cheated on him. He wants justice. He commits what he thinks is the perfect murder. In fact, the victim tells him as Ancelin sets him up for a "suicide" that he won't get away with it - ironically that there is no perfect murder (which he thought until a minute prviously that he had committed). Ancelin assures him this one is and strings him up to die. At this point the film has barely begun.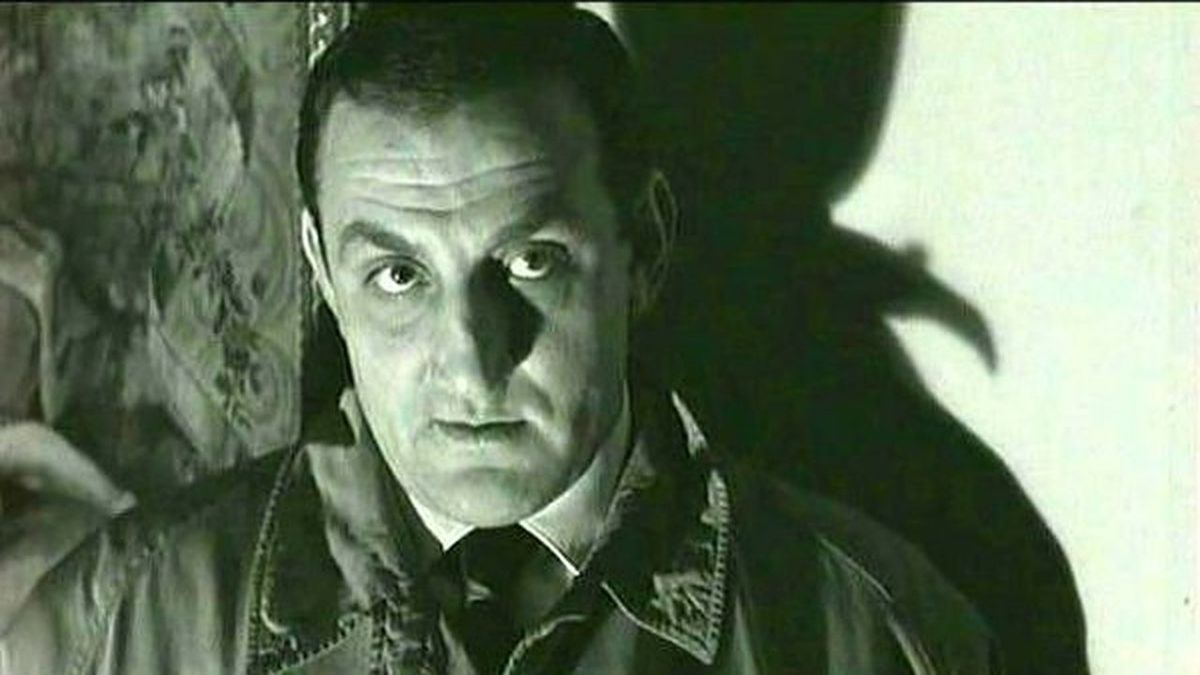 A perfect plan except for one thing - the victim had called for a taxi to come pick him up and as Ancelin leaves the house he comes face to face with him. He hesitates and the taxi driver (Franco Fabrizi) tired of waiting leaves for the taxi depot to meet up with his girlfriend (Sandra Milo) who works in the taxi call center with a bunch of other girls (all attractive). Ancelin realizes that once the driver sees the news he will go to the cops and the jig will be up. So Ancelin has no choice but to track him down and kill him. And it becomes a tone poem of sorts as Ancelin silently follows him through the streets, the drum beat getting faster, harder. And then it turns on him in some remarkable chases through these winding streets. Riveting towards the end.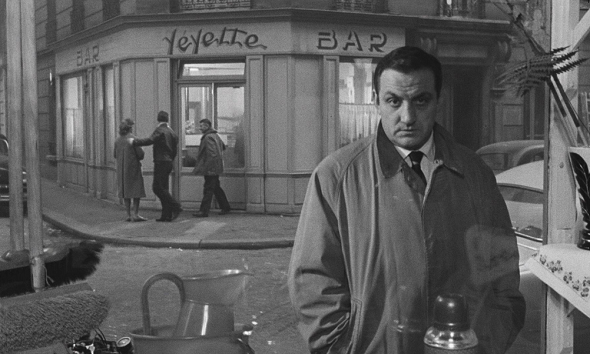 There are so many great well paced well directed scenes - Ancelin following him through the crowded subway, the laughing girls in the phone center, the bonhomie that the taxi drivers have for one another, the chattering in the place they all hang out, the girls waiting for customers on the street - all giving the film a sense of real life. With a killer just waiting for the right moment. This is directed by Édouard Molinaro, who I know nothing about other than he directed the two French versions of La Cage aux Folles - which Hollywood was to remake at some point.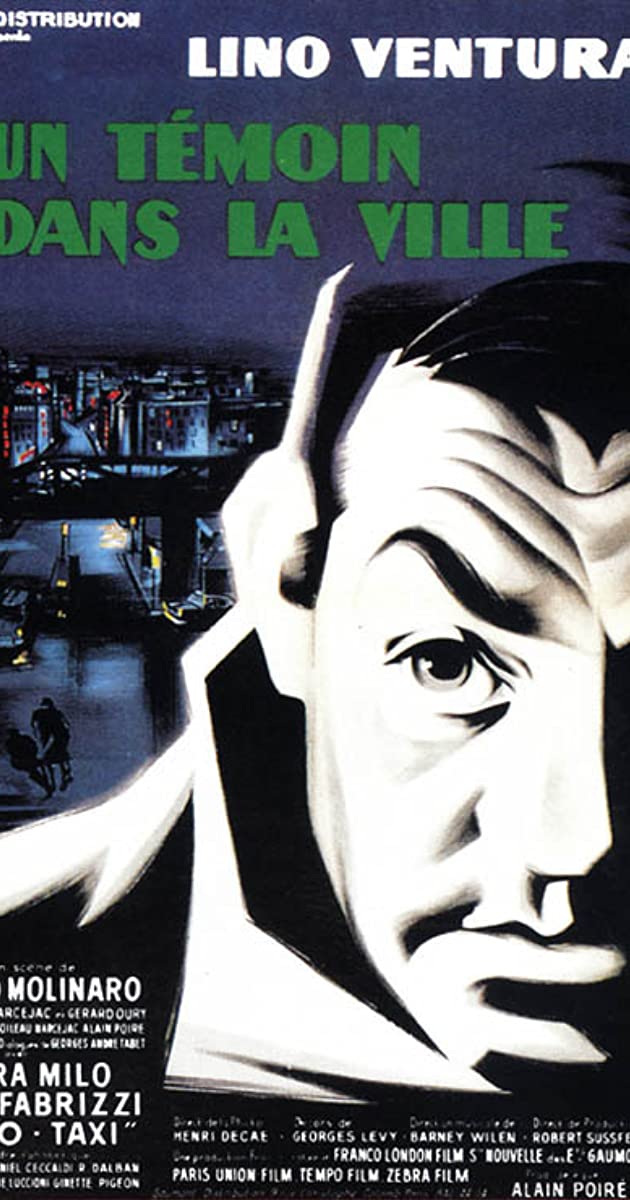 Lino Ventura is his usual solid self - the rugged face, the hulking body, brooding, distant - but taking up great space on the screen. Which he has to in this film because for a much of it, it is simply him - the camera capturing his face as he desperately hunts down the driver. And he manages to be sympathetic enough that at times you want him to just escape - just go away - he just wanted to bring swift justice because the system wasn't able to - and then it all goes horribly wrong. The more I see of him and Gabin I realize that any of their films are worth watching.