Snow Maiden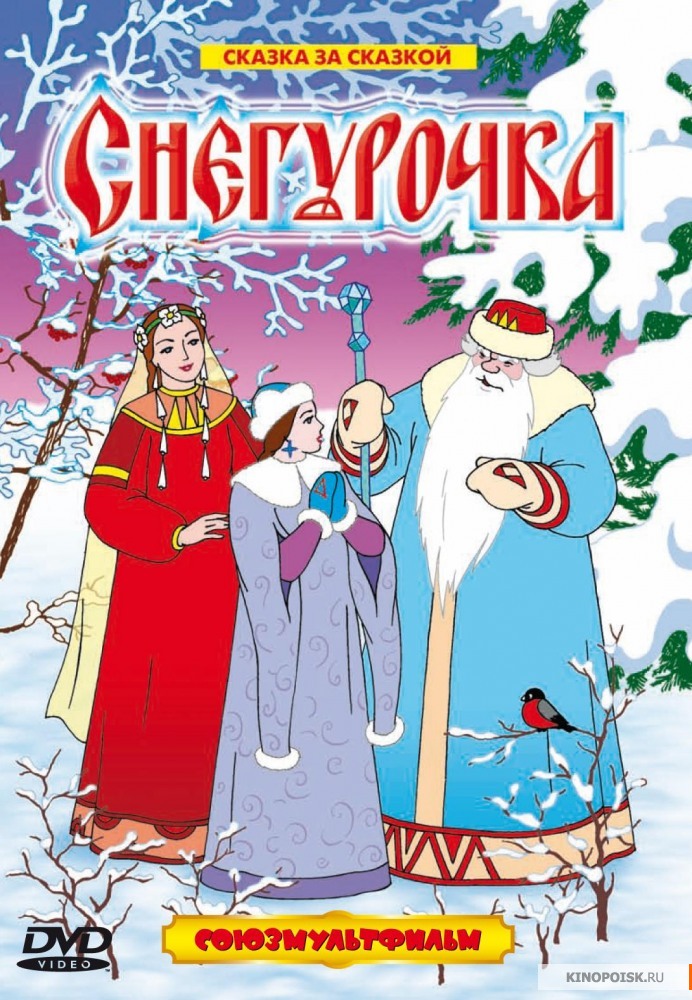 ---
Year: 1952
Rating: 6.0
Country: Russia
---
Well for some thing very different, here is a Russian animation from 1952 that is an opera. It is based on a folk tale by Alexander Ostrovsky from a play of his written in the 1800's. But they overlay his play with the music taken from an opera of the same name by Rimsky-Korsakov. The music is great and the animation is charming, colorful and interesting. This may have been meant for children but hard to imagine American children sitting through an opera. But these would be Russian children. On their way to world domination. Or so they thought.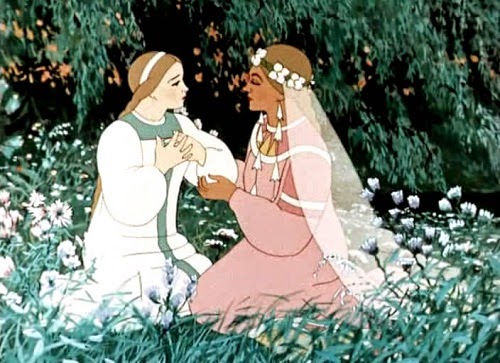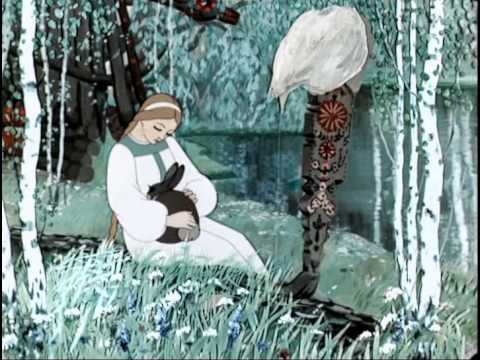 It is a simple tale and being Russian ultimately tragic. It is the change of the seasons - winter into spring and the Winter King meets up with the female Spring Fairy to make a handoff. They also talk about their child the Snow Maiden who is nearing adulthood and lives in isolation in the forest with animals to keep her company. She is able to hear a shepherd boy sing in the distance and asks her parents if she can go listen to him. The Winter King is very protective and says no but mom says it is time for her to see the human race.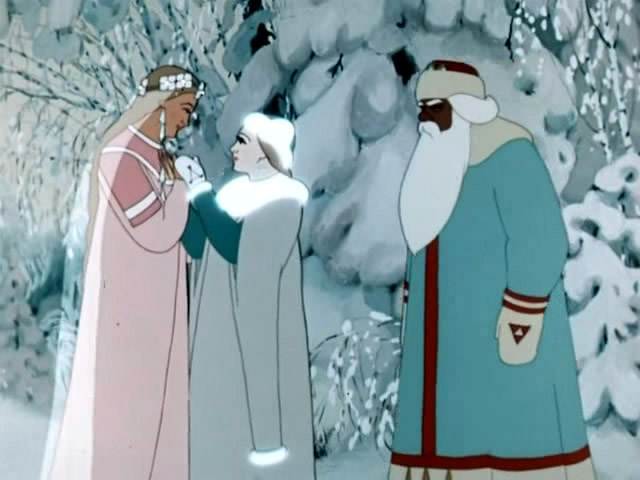 The Snow Maiden Snegurochka goes to live with an elderly couple in a small village, but there are soon problems - all the men in the village drop their girlfriends and fall in love with the Snow Maiden. The Tsar intervenes and says one of the men must win her heart because the Sun God is not happy. But Snegurochka is unable to love - she doesn't understand it and when she acquires it only tragedy awaits her. This is a little over 60 minutes, up on Youtube with subs and filled with lovely music.