Ces Dames Preferent Le Mambo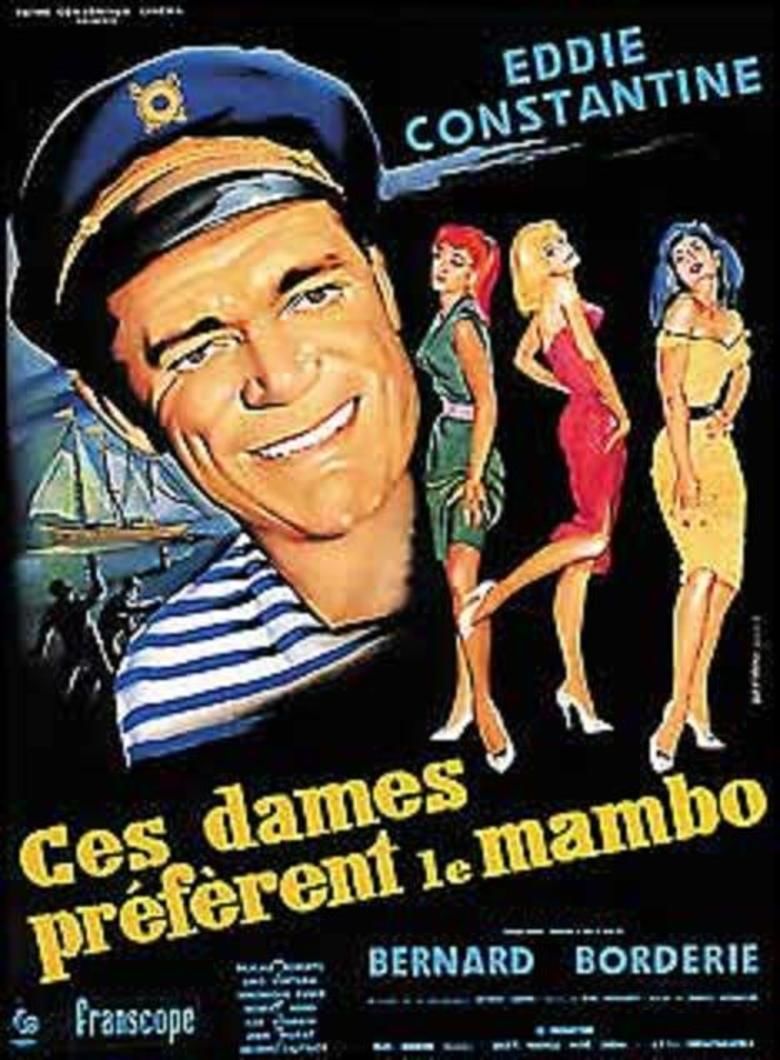 ---
Director:
Bernard Borderie
Country: France
Year: 1957
Rating: 6.0
---
Aka - Dishonorable Discharge

A lone man stands at a bar trying to get a drink on the house and says to the camera "The hero of this film is not Lemmie Caution but it could be his brother". The man at the bar is of course Eddie Constantine who played Caution any number of times. Often directed by the director of this film - Bernard Borderie. The small rundown bar is in an insignificant Caribbean port where the ex-pats do as much drinking as sweating. A place to hide out or just rot in the heat. But giving it the Lemmie Caution treatment at the beginning of the film clues you in to what sort of film is coming. A lot of fisticuffs, sarcastic remarks, a plot that doesn't stand up to much scrutiny, some beautiful women and a farcical at times comical attitude. Nothing here to take seriously, but three enchanting women and two hard-knuckle French faces makes it easy to glide through.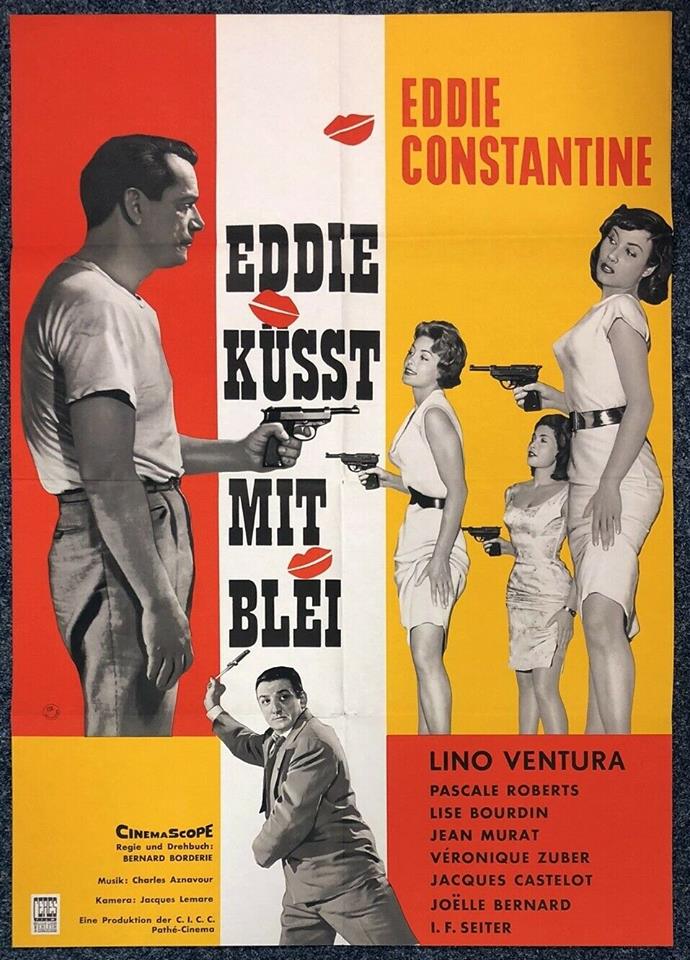 Captain Brickford (Constantine) is trying to stay off the grid after getting into trouble with a US Navy and only the kindness of his landlady/bar owner who is also a hophead keeps him afloat. Barely. The unshaven Perez who looks like he just came out of the spin dry cycle comes to him with an offer that is as suspicious as a one-armed man. A group is coming from France and need a captain for their boat. Why me? You know your way around. Brickford remains doubtful until he sees the group that includes three women - a blonde, a red head and a brunette - who all look like ten carat diamonds with spikes. Well why not - what can go wrong.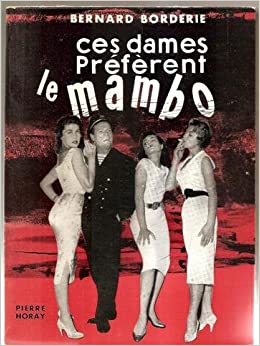 Within a few hours on the boat all three women are throwing themselves at him like catnip with a chaser and bumming cigarettes off him. Like his Lemmie character Constantine is irresistible to women but trouble to men. He doesn't know what he is getting himself into - first a fishing trip, then sunken treasure and then the real deal. He is being set up as the patsy but Lemmie - I mean Brickford is no patsy. Like he says God made women and then women made confusion and apparently this plot which makes little sense. The women are for the record - Pascale Roberts, Veronique Zuber and Lise Bourdin - all of them have jumped into my Top Ten French actresses with Pascale leading by a nose.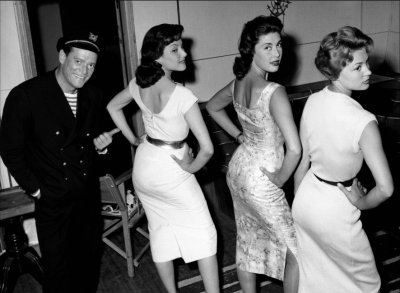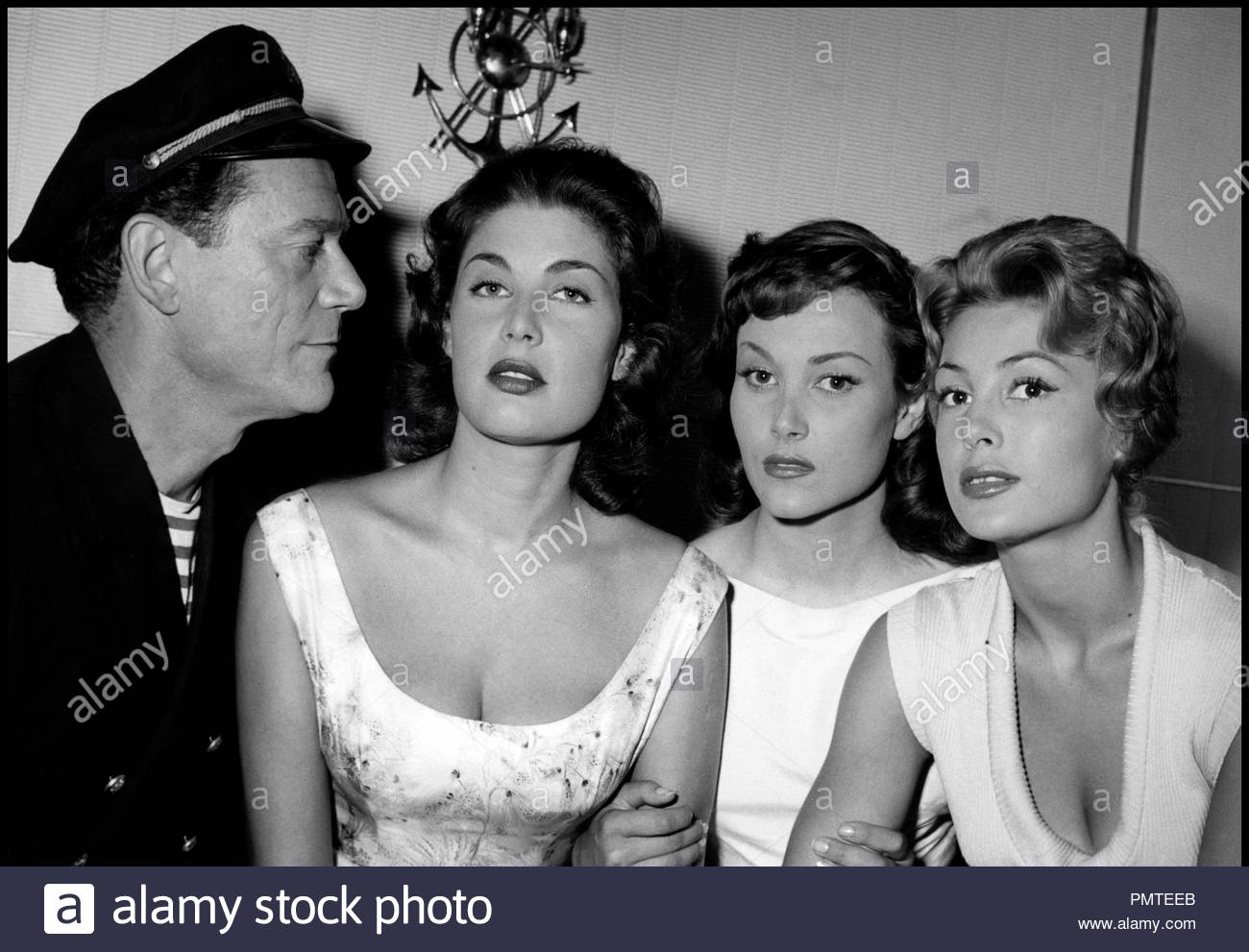 In a part that doesn't come to the forefront until the second half of the film is Lino Ventura as one of the members of the party. Ventura was still getting small parts - often in Gabin films who had taken a shine to him and his first lead was a film from Borerie called The Mask of the Gorilla later this same year. Having him and Constantine in the same film is a bit of a treat - like two broken faces colliding with one another. But Constantine gets all the quips and best punches in. Lino would have to wait a while.